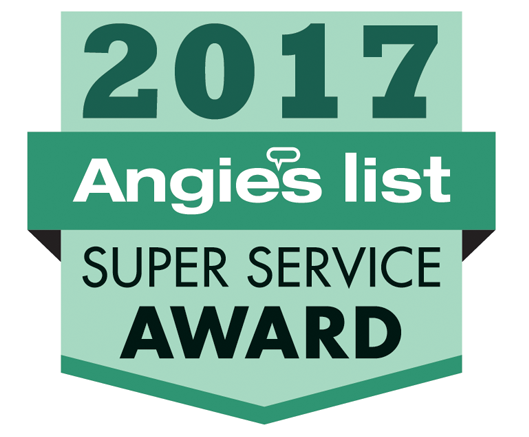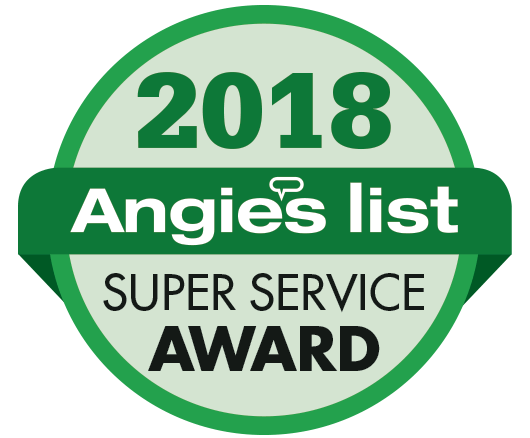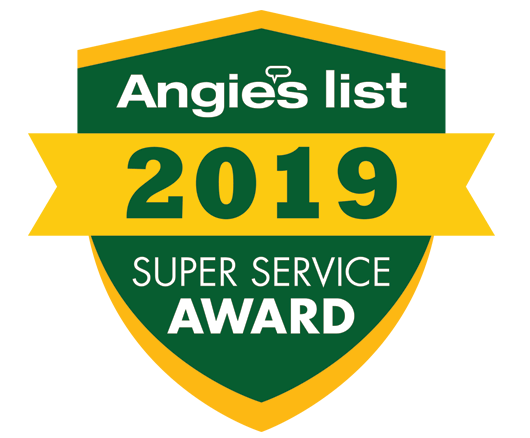 Trinity Landscaping & Excavating, Inc. was established in 2000, and we have an amazing reputation of helping our customers in redesigning their yards, property and businesses to emerge with exactly the look they desire.
Our goal is to provide professional-quality work at affordable rates. We provide services to all of Central Minnesota and the Twin Cities metro areas. We do projects in all sizes, whether it be a retaining wall around your patio; a large, stamped concrete driveway and sidewalk; or demolition and site work for your new home or commercial construction. We pride ourselves on doing the job right the first time, and customer satisfaction is our top priority. Our growth and success are directly related to your satisfaction by providing you with the highest level of service.
We specialize in a variety of areas to help make your home and property look their best, including landscaping, excavating, demolition and concrete work. For a complete list of the services and products we offer, please visit the "Services" section above.
Whatever project you have in mind, you can rest assured that it will be done to your complete satisfaction.
We use the latest technology and equipment to become as cost effective and efficient as possible.
"Thanks so much for our new backyard entertainment area. It turned out even better than we ever dreamed. Trinity Landscaping and Excavatng has fantastic people and ideas. They'll help you with everything you need for any size landscaping project."
"I recently took estimates for replacing my aging front sidewalk, stoop and driveway from several concrete companies in the Twin Cities area. I decided to use Trinity Landscaping and Excavating and am very glad I did. The company's owner, Travis Gay, was very helpful in explaining the process involved and was able to schedule the job in the time-frame that I had available for the work to get done. He was also very personable and attentive to all of our needs and concerns."

"Over two days Travis and his crew transformed my unsightly cracked driveway, sunken sidewalk and worn stoop. When finished, they all looked brand new, which really helps make my house stand out. I would highly recommend Trinity to anyone who is looking for a company that will do their concrete work in a highly professional & punctual manner. I would not hesitate to use them again in the future when the need arises."
"Trinity Landscaping was a good company to work with. They arrived on time and completed the work in a timely manner. I would recommend them to other small business operators."
"Hi Travis, I just wanted to say thanks again to you and your crew, for a job well done. I love my new garden and the retaining wall, and the concrete work out back looks perfect! Also, the black dirt fill in the yard—it's nice to have all of this done by one Company/all at once/one bill."

"Thanks for keeping in contact with us the whole time, and keeping us in the loop on everything and for your prompt replies to our emails and phone calls from the 1st estimate to the final day."

"Thanks for answering all of our questions right away, and with great patience! We will be recommending Trinity Co. to our friends and family! Stop by next summer and take a pic when my flowers are blooming, and our new grass is green!"
"Travis, I wanted to let you know how many compliments we have gotten on the block and concrete work that you did at your remodeled little home. People love the look of the ledge and we love the color. We use this area quite often when we grill out and have people over."

"We had somewhat of a vision for our landscaping project and the main thing for us was keeping our back porch dry. However, you made the end result of the landscaping project much more than we could have ever imaged and certainly more beautiful than we could have imaged. You went the extra mile with the stubborn tree roots and provided updates as to the status of the project during the Spring rains.

"Thank you, thank you, thank you! We know that the work you did will help keep our back porch dry and we'll have many years to enjoy it!"
"Thank you Travis! I moved into my house with an unfinished yard, no landscaping what so ever and I didn't know where to start. I had a steep hill alongside my garage that I thought would be hard to do anything with or even mow. Travis at Trinity Landscaping was extremely helpful in explaining what should and could be done with the hill, what we needed to do to prep the yard for sod and we also discussed types of patios and edging for around the house. He addressed all of my questions and concerns and was helpful in helping me make the right decisions regarding my yard."

"After all the work I have a nicely sloped hill that is easy to mow, a great yard, an awesome exposed aggregate patio and edging around the house and in the boulevard. We pick rock that complimented the current color of the house and I am extremely happy with the end result! Thank you!!"